Are you getting paid on March 15th? Have You Made the Minimum This Month?

India
8 responses


• India
2 Mar 07
i hope this month you will reach the payout and cashout next month.

• United States
2 Mar 07
I have reached the payout once again too. I am so surprised though because I was sick the first two weeks of the month with the flu. I will get payout unless mylot changed and deducts my earnings for some reason or another. I hope that doesn't happen again like it did last time. I tried to answer all the good quality discussions only this time and I hope it pays off.

• India
2 Mar 07
well i also hope that this time mylot doesnt do that, coz because of this only i missed my february payment.


• India
1 Mar 07
can't u just change ur minimum payment to $10 and get paid?

• Portugal
1 Mar 07
No I didn't. I just started here at myLot and don't have enough for the payout. Maybe next month I get my first payout. At least that's what I'm hopping.


•
1 Mar 07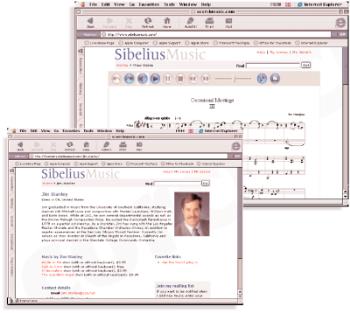 Yes I've reached to my minimum payouts a while back but as I see this discussion today that's why I'm responding here today! I've made over twenty dollars this month! Hopefully I will make some good payout next month. I just want to tell you all that my Lot is a simple way to earn enough money for your daily life! And I'm really enjoying it so far! Hopefully, my Lot is everlasting and it ever pays like they do nowadays! Thanks for this discussion! Have a good day! And earn happy earnings!


• United States
28 Feb 07
i think finally after two months that i will make the payout. that is if they dont take money away from me again like they have in the last two months. had to make up like 250 posts because that is how much they took away from me.