How long could you survive without a TV.?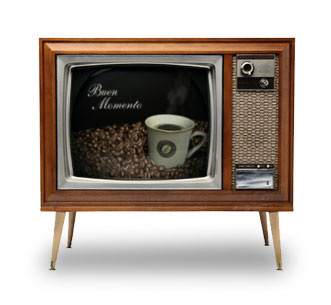 Philippines
3 responses

• Philippines
3 Mar 07
I can't live without tv (and also my computer)! When I'm home its either I'm in front of my computer or tv. It's part of my life and if anybody take those two babies away from me, I'm goimg to kill 'em! Hahaha just kidding about the killing part. :)

• Denmark
3 Mar 07
I couldn't live without me TV set, need it for DVD and my (comming) PS3. But I don't need a TV / Cable connection, never watch regualr TV.

• Australia
3 Mar 07
WOAH ! ur one of the 2 people ive ever known to not have a tv ! =O i cannot live without tv ! ... well maybe now i can since most of my shows are online n i can just watch them on the net.. so i guess the real question is... can i live without the net ? ANSWER: NO !!!!!!!!!! lol =P