How long is too long for a movie?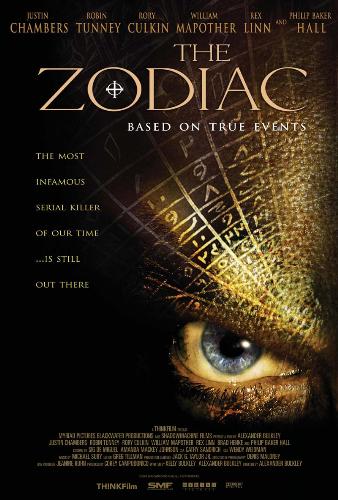 Canada
2 responses

• United States
10 Mar 07
The longest I've watched is 3 1/2 hours but that was not that the movie theater so I could stop it and take breaks. It wouldn't be bad if at the theaters they had intermissions. That is what they used to do with movies. If you watch some of the older ones they actually still have the "intermission" in there. They knew people needed to get up and move around. If they are going to go over 2 hours they should have a break. I'd like it even with a 2 hour movie but when you get over 2 hours it's just too long to sit for all at once.

• Canada
29 Mar 07
Wow that was long movie, lucky it was not in the theatre so you could take a break. Gone With The Wind was the longest I have seen. thanks for the post.

• United States
4 Mar 07
I think I'm done right at the 2 hour mark. I hear in Europe 2 and 3 hour movies are the norm. I think the longest movie I have ever seen was Gone with the Wind. I don't count Lord of the Rings because those were the same story yes, but different movies.

• Canada
6 Mar 07
Thanks for responding, I too saw gone with the wind it was ok, but now I need more action.