do you believe in god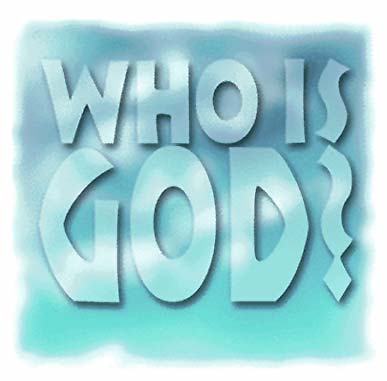 India
3 responses

• India
9 Mar 07
I believe in God . God is almighty, omnipresent and He is invisible.

• Bhutan
8 Mar 07
I do believe in GOd and iam quite religious. YOu know, this world itself is created by god, GOD is every where, any where we go. He sees whats wrong and right going on here in this world. I always believe in God. IF we do so, every thing will be perfect in our day to day life. I suggest people to believe in GOd, GOD is one but the way we practice is different.

• India
8 Mar 07
Yes dear, as much as I believe you. What else the proof I can give you now about the belief. But I do not expect God. Belief is a mastering of mind. When I started to believe in myself, I took my hands, legs, brain, mind, heart and everything possible and left them aside and scrutinised myself and I found there is 'belief'. I am the belief.