how to tackle a boring friend?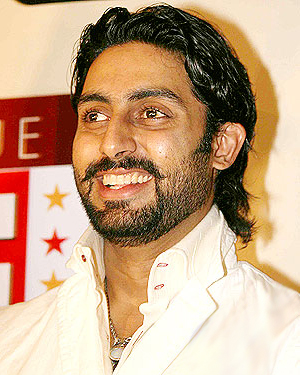 India
March 17, 2007 4:02am CST
It is very true that we have some friends whose nature are very boring. Then the question arises how to tackle them? I think it is very tough question to answer. We have a friend who is very boring. he always talk stupid. But we still manage him. What do u think??????
2 responses

• India
17 Mar 07
loollllzzzzz u have put up a pic of abhishek bachan for boring llloooolllzzzz. dont let ash watch it to tackel a boring a frd i guess the only thing u can do is make sure u have others frds as well when u r with him

• United States
17 Mar 07
It depends on whether your friend likes the way he is. Most people are resistant when others want to change them, even when it is friends. A lot of people are just introverted and prefer to spend quiet evenings at home rather than going out. You may be able to coax him out more by inviting him to smaller gatherings, or ask him to invite you to some activities he enjoys so you can get to know him better. In my experience very few people are actually boring, they just have different ways that they enjoy spending their time.