What was your funniest experience?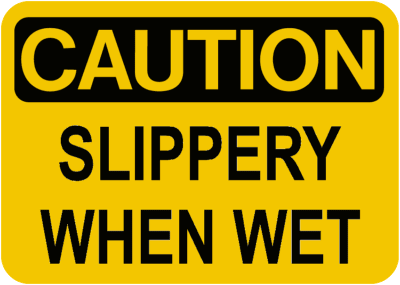 Philippines
March 17, 2007 5:43am CST
What was your funniest experience? Mine happened back in college. I was walking along the corridor from the girls' restroom back to our classroom when I suddenly slipped. I didnt totally fall on the floor but I was kept in a half-split position cos I was trying to balance myself to keep me from sprawling all the way on the floor.. And the whole time I was in such a dilemma, a guy student whom I dont know actually saw the whole thing happening. I admired his being a gentleman because he was trying very hard not to laugh at me, and that made me smile at him and I laughed at myself.. It was really funny..
1 response

• Philippines
18 Mar 07
Mine is kinda similar to your funny experience, I was in school too. Walking on the corridor so proud with high chin, feeling pretty and relaxed when one of my crush suddenly called my name from behind so I gave a flirty yet sophisticated glance, the moment I am ready to continue my "so-called" catwalk there goes my head poked on the fire extinguisher hanging in front of me. How embarassing yet funny incident

• Philippines
18 Mar 07
Hahahaha.. yeah, that was funny.. I could just imagine.. =)