How fast can you type? Is it beneficial to your job or not?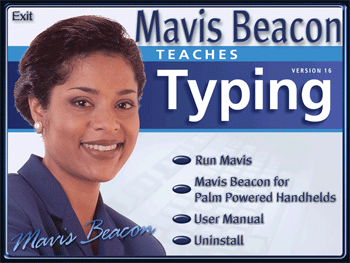 United States
March 22, 2007 1:41pm CST
Since education has opened up classes for everyday use of computers -- I see it is beneficial for students to learn to type. I started learning how to type properly back then in High School. Before it was the routine of looking at the letters on the keyboard and how long it took to type and I hated it. So the more I learned the more I practiced and even back in College -- I developed to type close to 90 words per minute. And I'm like how did I get to do that? It scares me like if my fingers are about to fall off or become a big knot! How fast can you type per minute?
5 responses


• Philippines
23 Mar 07
I had a typing class back in high school using the typewiter & it was a requirement to be able to type less than 45 words per minute so I have no choice but to learn to type fast or else, we would fail the class. It was beneficial during college since we had to make reports and other paperworks. It still is beneficial today since I can make business plans & other proposals faster


• United States
22 Mar 07
Personally, i'm no slouch in the typing department. i could probably do 50 words per minute if i were in a hurry. Now, my wife..she's something else. She used to be an Insurance adjuster for walmart and had to get tested on her speed and accuracy. She can type about 110 words per minute with a 98% accuracy rate. It sounds like rapid fire whenever she's typing, i love to listen to it, it's so funny. But the freaky thing is, she doesn't have to look at the screen or the keyboard to do it. She can be staring at you while you're talking to her and just keep typing away and feel when she makes a mistake. It's weird.