What a beautiful day!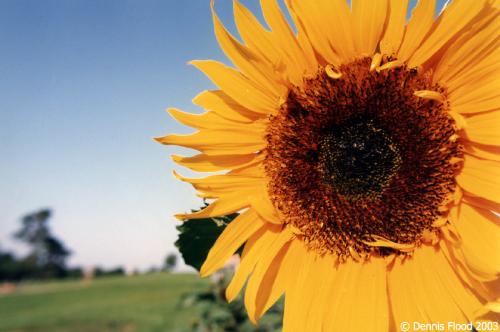 United States
March 27, 2007 4:14pm CST
It so nice out today, we have all the windows open and we did a bunch of cleaning. Days like today really make me feel at peace and relaxed, and its nice because it was well needed. Its so weird, how weather can really affect your mood. Like when its rainy outside, I feel sad, and depressed and tired...but when its nice weather like this..I want to run around and I just feel so happy! I hope everyone is having a great day, and its a nice where you are as it is where I am.
3 responses

•
27 Mar 07
It's been lovely and warm in england today as well. It is usually still cold in March and we often have snow, or we used to. It felt more like summer today than the first week of spring. It does feel good when the weather is sunny and warm and I wish we could have more good weather, as long as we still get enough rain so that we don't end up with a water shortage.

• United States
27 Mar 07
I know exactly what you mean. Yesterday was a rainy day where we are and I just felt awful. Like not doing anything. Although the funny thing is I did clean my house like crazy, but that's because I let the house cleaning slide over the weekend and yesterday it really drove me nuts! So, today is a really nice day out and it makes me want to go outside or to the park with the kids and just have a fun time. Yes, you are right, the weather really does affect one's mood.

• United States
27 Mar 07
I don't know where you are, but it's beautiful here in Southern Arizona also. THanks for sharing your joy today.