ever writen or ...consider writing a love letter..what do you think bout it..???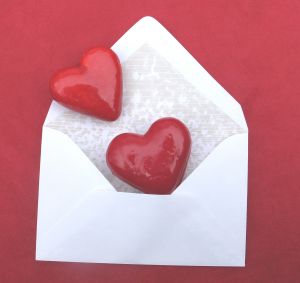 April 10, 2007 5:11am CST
..as for me my bf and i used to write loads of love letters..must be once in every month and it was so romantic..we still hab the collection but nowadays..we don't but i stiill miss those moments of wrting love letters.....
2 responses

• Pakistan
10 Apr 07
Well, speaking for myself, i have never written a love letter or been in love for that matter! But i think writing a love letter must be a tough job! some might argue that its as simple as putting how you feel for your loved one into words but i think even putting those feelings in words require a certain degree of elegance and vocabulary! But thats the opinion of someone who has never written a love letter or been in love!

• United States
11 Apr 07
I have written many love letters and received many. I don't have them all anymore. I have moved so much that I hve lost a lot of things along the way. So, I am sorry for that, but I have the memories.