what wuD you do if onE of your matEs haVe cruSh on him/her..???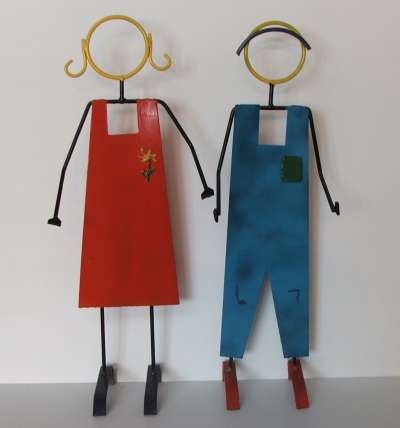 April 14, 2007 8:38pm CST
i recently figured out that one of mah class mate have a huge crush on him, and also found that she have tried to approach him few times when i was not around. After knowing this fact, i just don't know how to react..just go on talk with this gurl, leave it as it never happened before or warn on never to stalk my bf again..?? And in my point of view i should teach her some lesson for hitting my boi..inspite of knowing that inm his gitrlfriend.??
1 response

• Australia
15 Apr 07
If it were the case, you should tell your friend honeslty what happen and he is your boyfriend, the earlier you tell her, the lower the chance of a complicated relationship to happen, she is now only have a crush on him, but if you told her later, she would really fall in love with him, most of the time if a woman had a crush but the guy had been taken, she would understand it and give up.