if you were to have you dream house what would it be..??VILLA or MANSION..???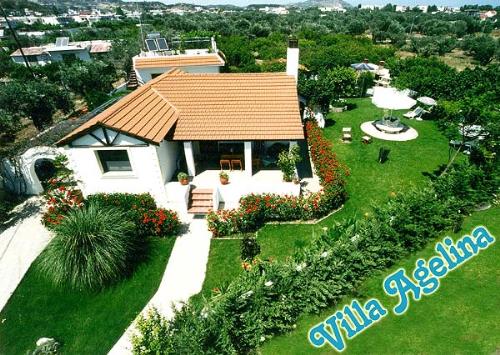 3 responses

• Philippines
15 Apr 07
Dream big... That is what I've always thought of so, my dream house would be nothing less than a beautiful mansion more preferably with a nice view of the sea or the mountains. I can imagine what it would feel like to be waking up and having a nice view of the sunrise over the ocean or the icy mountains - Fantastic!. It would be fun if I can have a lot of friends over and have fun at my place, swimming on the pool all day and god knows what all night, lol!.. Of course, I should have a maid to do the cleaning stuff for me, but before I could do that, maybe I should try working the keyboard out for now and try to earn lotsa cash! hehehe... as if, that is even possible with myLot..

• United States
15 Apr 07
I would love to have my dream of owning a home come true. I don't want a Villa or a mansion. All I need is a big 3 bedroom townhouse. I would not want a place to big for myself to live in. Just enough to have a guest room across the house. A few bathrooms would be nice. I would never want a maid so the bigger is not the better for me.

• United States
15 Apr 07
For me, it would be something fairly small and easy to take care of, very comfortable-- but with a nice peice of land around it, and probably a good view of mountains and the ocean. I have tried living in a large house, and it's not really all that great... it seems like the people in the house are very "far apart," and you don't actually USE all the space. I prefer something smaller, but that is very comfortable for living.