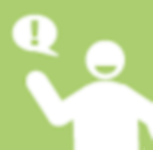 dojhue21
@dojhue21 (24)
United States • Age 35
Joined myLot 14 years ago
Users dojhue21 Is Following
Psychosis
@Psychosis (356)
•

United States
3 Jun 07

This user has no bio!
80 following
larabellarina91106
@larabellarina91106 (59)
•

United States
21 Jun 07

Jesus Loves Me This I Know, For The Bible Tells Me So!
3 following
workathomecareers
@workathomecareers (48)
•

United States
3 Jan 07

If I can work at home full time so can you! You just need the right guidance, hard work and the right mindset!
3096 following