Off shore mining: How dangerous is it in the long run?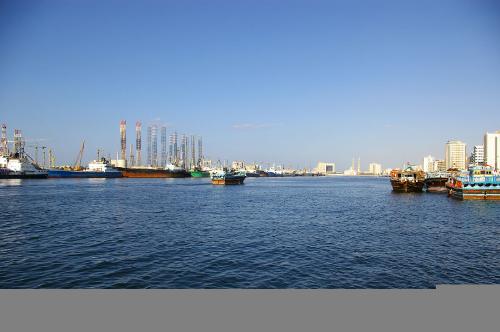 Uganda
April 18, 2007 6:41am CST
I have seen heavy off-shore mining and prospecting. The case of oil extraction is very evident! Drilling deep into the earth crust from the sea bed could someday trigger earth movements and Tsunamies! Do you see dangers in offshore mining and oil extraction?
No responses