Do you have a hard time keeping up?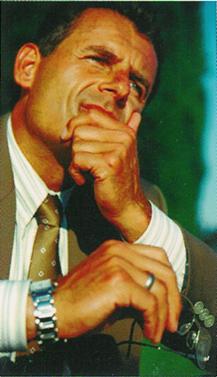 Israel
April 19, 2007 1:28am CST
I find it hard to keep up responding to all of my friend's posts. I try my best, but I just don't have neough time. Now, after quite some time of trying, I still have 21 unresponded friend's posts. That hardly gives me time to look at other's posts... I think this saturday I will mannage better... What about you? Do you keep up with your friend's posts? Are you trying to respond to all of them? How many posts do you respond in one day?
No responses