Is there a cure for Epilepsy?Also how do you treat an epileptic patient?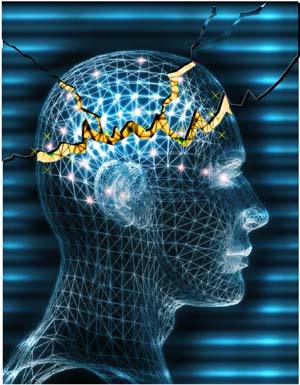 India
April 19, 2007 9:17am CST
My elder brother is M.R(Mentally retarted) also suffering from epileptic seizures.He is not very outgoing due to this nature of feeling inferior.Although its not his mental state that i am very concerned about but i am worried abt his epileptic seizures which almost destroy my confidence whenever it happens.He's been better off lately but these ae unpredictable and so i wanted to know if there is a permanent cure for the epileptic condition cos the medication that he takes really drains him physically.Pls help me
1 response

• United States
17 May 07
I have epilepsy. I depends on the kind of epilepsy he has, and the kind of seizures he has. What kind of medicine does he take?