Do you have your own Blog?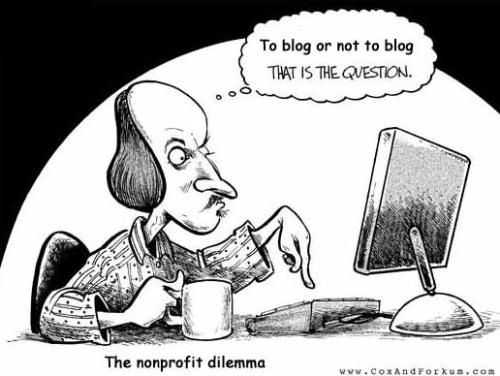 India
5 responses

• United States
19 Apr 07
I have one established blog, but I need more people to visit it. It is about the creative process of writing mostly. I am trying to set up several others as well, with hopes of establishing them for the purpose of adding them to myLot blogs. I love blogging. It is a great release. You can check out my blog at: http://www.xanga.com/home.aspx?user=sydneysilence

• India
23 Apr 07
Cool.. so u've created ur Blog! I'll check it out! Thanx for ur Response buddy!

• United States
23 Apr 07
I have one, but I'm fairly new so I'm still in the process of figuring out how I can make the most out of it, make a decent income

• India
30 Apr 07
Alrite.. All D Best for ur Blog Buddy! n thanx for ur response!