Anyone eat "Deer Meat"??

4 responses

• Bucklin, Kansas
20 Apr 07
I have a bunch of deer meat in my freezer right now. It is very good . Kansas deer mainly feed on corn and wheat and grasses , they dont taste as wild as in some places, probley because they eat alot of the same food that cattle eat. Even my kids all like it.


• Philippines
31 May 07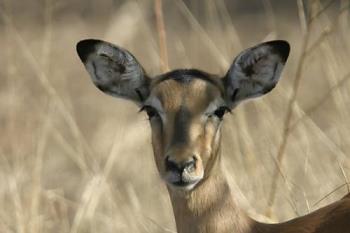 Much as I would like to even just taste only, I could not because we do not have deer meat available at hand. There were hunters before but not sufficient to have the meat in the market. There are only few number now and hunting is already prohibited.