Do we have to save water?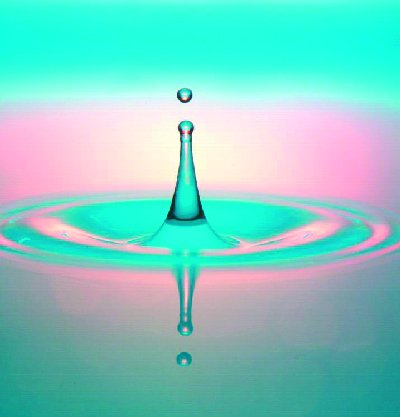 India
April 20, 2007 6:31am CST
Last week I had been to mumbai and was surprised that in the restaurants, my glass of water was changed every time I sipped. Well surely the remaining water went to the drain. If all the restaurants did the same, how much water was being waster. Is is not our responsibility to save water that is so precious. Many of our countrymen dont get to see enough of it. I request all mumbaikars to request your restaurants to stop this practice.
No responses