Can huge rock be turned to pebbles over time?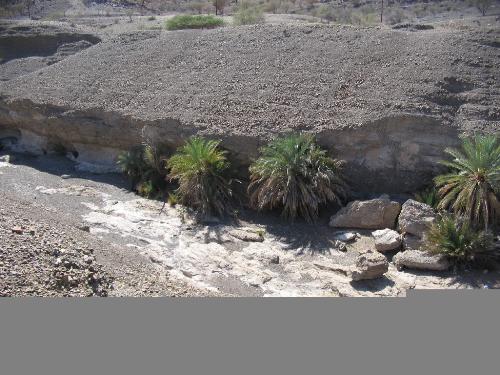 Uganda
April 20, 2007 11:01am CST
the process of weathering over time is known to reduce a huge rock into pebbeles. It is usually a combination of rain, wind, and the high tmperatures that reduces huge boulders into rocks. How long in terms of geological time can it take a huge boulder to be transformed into pebbles?
1 response

• Philippines
22 May 07
The duration for this process can go for more than a million years. It all depends on the environment the rock is in. If there are harsher wind and water and stuff, it would be faster to turn a boulder into pebbles.