flies and ticks on five weeks old puppies

Puerto Rico
October 20, 2006 10:01am CST
the mother is on treatment for fleas and ticks, but the puppies are just 5 weeks old how can i take care of them?
4 responses

• Canada
20 Oct 06
"Sentinel" and other flea medications can be given to puppies at least 4 weeks old and weighing at least 2 pounds...hope that helps-I know treating fleas can be a vicious cycle!

• United States
20 Oct 06
I would talk to your vet. I believe that Advantage can be used on them, since they allow Advantage to be used on day old kittens. Otherwise, I would just use mild soap(like baby shampoo or ivory) and water.

• United States
20 Oct 06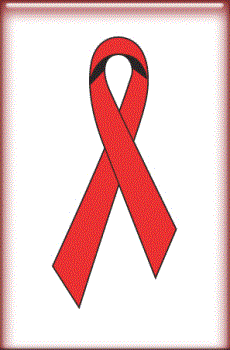 We use Diatomaceous Earth for all our pest treatments, even for fleas on our pups and cats. http://www.gardenharvestsupply.com/productcart/pc/viewPrd.asp?idcategory=11&idproduct=39