Your maximum earning from 'Mylot' in one day?

United Arab Emirates
October 20, 2006 11:18am CST
Most of the days it varies from few bucks to $1. My maximum was $3.24
8 responses

• United States
22 Oct 06
I used to get around a dollar on an average in a day.I got a maximum of 2 dollars in one day.But heard that so many people has made around 8 -10 dollars in a day.For that i think they have to live in mylot for the day

• United Arab Emirates
27 Oct 06
You are right. Some people claim that they are posting 300 comments daily. I dont know how they do it.


• United Arab Emirates
21 Oct 06
Workin hard is no use. There are some smarter ways to make more. Start your research pls.

• Philippines
20 Oct 06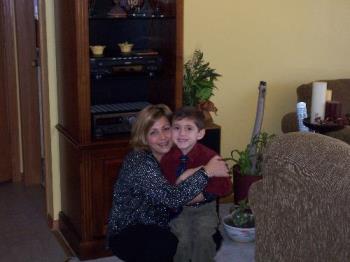 Wow! $3.24 a day? Never reach that yet. but soon. lol. if ever it would be due to my referrals as I don't have much time to post or participate in discussions these days. right now I only average about a dollar, thanks again to my referrals. :)

• United Arab Emirates
21 Oct 06
Many members are making around $ 7 to 10 daily. I look for more clues and tips , how they do it?

• United States
1 Mar 11
I just started MyLot today and I was wondering about this as well. From the comments I'm seeing, it seems to me that it may be quite difficult to earn some money on here?