Do you like living in the farm stead?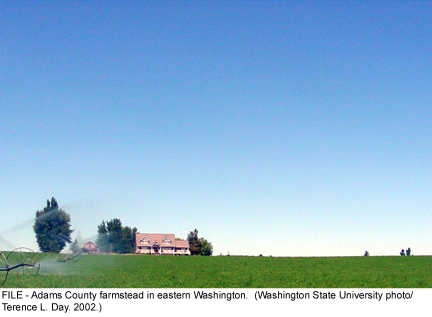 Uganda
April 21, 2007 10:21am CST
In the more deveoloped countries farmsteads are usually well looked after. The animals the leave in modern farmsteads are either beef or dairy animals. The grass that they feed on are well tended and the animals are never exposed to any dangers! How would feel if they asked you live in the farmhouse away from the city for a while?
No responses