Musical: Jesus Christ Superstar

Italy
April 21, 2007 10:34am CST
It is one of the best musicals, or if you prefer opera rock, in the history of US movies. I like it a lot. I don't know if it could be dissacrating or not, but I think it is a very poetical way to remember the Passion of Christ. It is not just immortal songs (LLoyd Weber), but also poses interesting questions to our mind and soul.
2 responses

•
21 Apr 07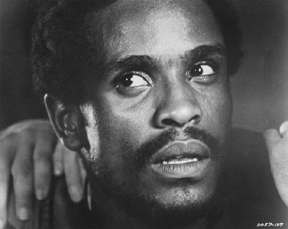 When I was young I loved this musical and would watch the film all the time. I thought Carl Anderson to played Judas was gorgeous and he had the best songs to sing. A few years ago my partner worked on the show in the West End, so I got to see it. I am not religious so I only enjoy it for the music and swooning over Judas!!LOL

• United States
21 Apr 07
I saw "Jesus Christ Superstar" as a play, in California. It was done by the local actors guild/group. It was phenominal. I was very impressed. I've never seen the movie, but I don't think in my own mind it could ever top the play. Andrew Lloyd Weber was a shere genius when it came to music/musicals. I love many of his works. You are right the play had that affect on me as well, it raised many questions and the thought processes that followed lead me on a real journey.