what do you do??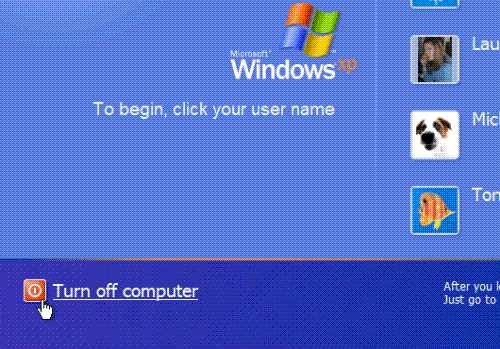 Indonesia
April 21, 2007 2:38pm CST
what do you after turn on your computer?
6 responses


• India
21 Apr 07
My first thing which will be done will be to start the Media Player, and the songs. I simply am, seriously, addicted to music. I just bought a new mobile phone, so that I could hear Music. Then the next thing to do depends on the work, for which I switched on my Desktop.

• Philippines
3 Jun 08
turning on my pc.... checking my email, then i start using my yahho messnger , start chatting.... checking my friendster account after an hour i feel sleepy....... then i don't know what will be the next thing i do...... hehehehe may be im on the silent mode..... zzzzzzzzz....haahahahaahaha

•
2 Jun 08
After I turn on the computer, I open my friendster account and check who's viewed me..:)