are you left handed or right handed? ever wished otherwise?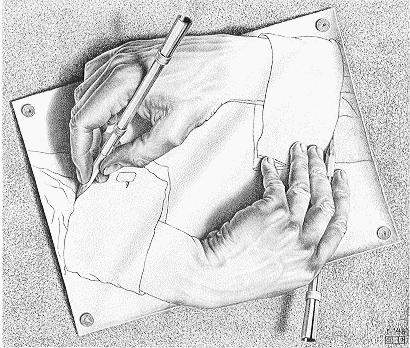 Philippines
3 responses

•
22 Apr 07
I too am a leftie. The word sinister comes from the lAtin sinistera which means left, as it assumed that left handed things were omens of bad luck and would bring curses. I am absolutly happy the way I am.

• Canada
22 Apr 07
As a youngster i wanted to be right-handed mainly because right-handed baseball gloves were scarce. To play ball a had to catch with my left and take the glove off to throw the ball because i am left-handed. I am very ok with being a lefty although i do bat,golf and shoot right. Take care Lithsue.

• Philippines
22 Apr 07
--right handed but I practice to work them both left and right so I can do more things fast.