are u a "fe-MALE " or a 'female'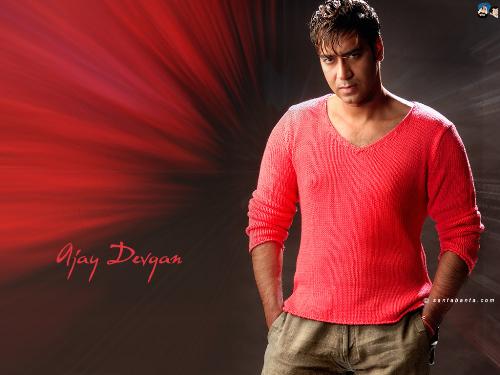 India
April 22, 2007 9:47pm CST
hello ladies of my lot, if u don't mind, we can have a discussion exclusively about you Let me introduce a word..."fe-male" a 'fe-male' is a female who has a lot of male inside her. it is some woman who depends entirely on some male for her existence. she never does anything on her own. she is supported by a man on all sides. she has a man inside her and she is nothing without him....its great and seldom we find such people who can love and depend on other person so much. a female is an independent woman. she can do anything in the world on her own. she needs no mercy of a man or support for her existence. she can earn, make a fine living and do all thing herself. she holds her head high up and make a debate against anything unjust. she can lead a great life on her own. i don't favor anyone as both are equal and please voice out ur views... so...who are u? a fe-MALE or a female?
1 response

• United States
23 Apr 07
I... don't get it... stressing the MALE in female does nothing to change its meaning... if anything, it just makes you sound like you can't pronounce the word correctly.

• United States
23 Apr 07
Hi, welcome to mylot, a community where people are encouraged to post their opinions and respond to other people's. If you didn't want me to respond, then perhaps you shouldn't have posted to begin with. Regardless, your initial post was neither creative, nor poetic, nor comprehensible. Either clarify, or don't berate me for responding in kind.