Equilibrium Sword Katas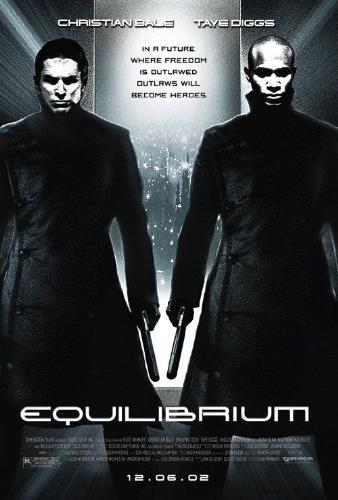 Philippines
April 23, 2007 5:28am CST
I'm a little curious about the sword style used by Christian Bale in the Equilibrium movie. What is the style called? And is there a school where I can learn it, as well as their Gun Katas?
1 response

•
23 Apr 07
Check the below link. i foudn it helpful. http://en.wikipedia.org/wiki/Equilibrium_%282002_film%29

• Philippines
24 Apr 07
thanks for the link, though I didn't see anything regarding their sword style.

•
25 Apr 07
you're welcome. I haven't seen the movie in years. I will have to take a look and remember what style it was. Also, IF you have the original DVD, you can find a FULL explenation for the stunts used.