why do you want to succeed online?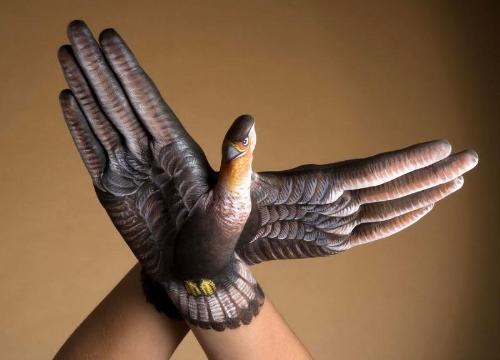 China
2 responses

•
24 Apr 07
I am not trying to work online for a living. I came across mylot by accident and have enjoyed the discussions that I choose to respond to and the discussions I start. I do it for the fun. I have no refferals and I am not actively seeking refferals for mylot. So I guess I am being successful online because I enjoy the writing and duscussions.

• China
26 Apr 07
Money,free cash,that is my favorite online.Then learning interesting info about investment and financial economy.