How do I do this

United States
6 responses


• United States
20 Oct 06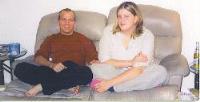 Ok I that but I have no credit card to set up a pay pal anything

• United States
21 Oct 06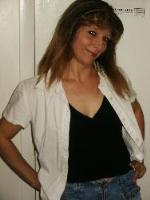 you can buy stuff at yard sales or auction or estate sales and post them www.buysellcommunity.com for free.. to see an example check out my site at: http://www.buysellcommunity.com/mom2adam2005/ I have a few things on there but have alot more to list, I didnt have timeto list anymore today as my son is sick and wouldnt let me,,, but check it out, its made me some extra cash n the past few months,

• Singapore
21 Oct 06
Get paid for searchimg on internet. http://www.kazook.net/?r=319 Write articles.: http://www.helium.com/tm/69538/choosing-the-right-shampoo-for-your-hair

• United States
21 Oct 06
how you do this..just like this..and always use the plus sign if you do you will have many friends..and never steal another's idea as you will acquire many enemies.. I make lots from home..