Have u already watched Her Show?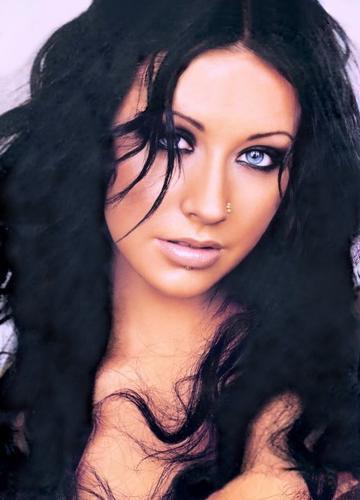 Brazil
April 24, 2007 1:50am CST
Tell us what u think! The good and the bad parts, the interatcion with fans, the vocal performance, the dance, the light effects... this kinda stuff! feel free to talk anything ok?
1 response

• United States
24 Apr 07
What 'show' are you talking about? I haven't heard anything about Christina starring in a new tv show or whatnot, so please inform me of what it is you're referring to.

• Brazil
25 Apr 07
I mean, the live performances, u know.... Show!

• United States
25 Apr 07
Oh, ok. That wasn't really clear in your original post, sorry. I haven't gotten the opportunity to see Christina live, though I would love to! I'm hoping I may get the chance sometime in the next couple of years. I was really disappointed a few years ago when I planned on attending the Stripped/Justified tour..my dad never bought the tickets like he was supposed to so I never got to go. :(