DO you believe in GOD???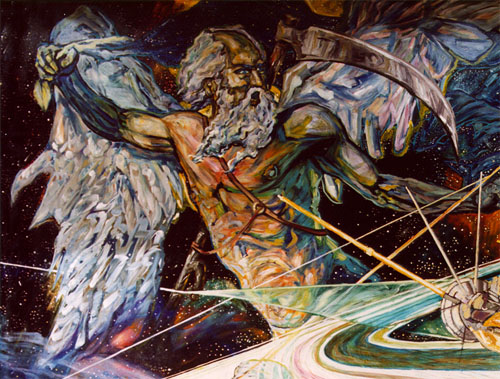 India
2 responses

• Philippines
24 Apr 07
Of course I do, I'm not a religious person but I do experienced that there is a God from my daily lives He always by my side, He always guide me and help me coupe with my problems , He gives me strenght to live for my family.I feel His presence even I can't see HIm. I know it's sound rediculous but that's how I believe in Him.

• Indonesia
24 Apr 07
yes, i believe in God, many people in the world believe on GOD.