Were you ever compelled to do things you didnt like?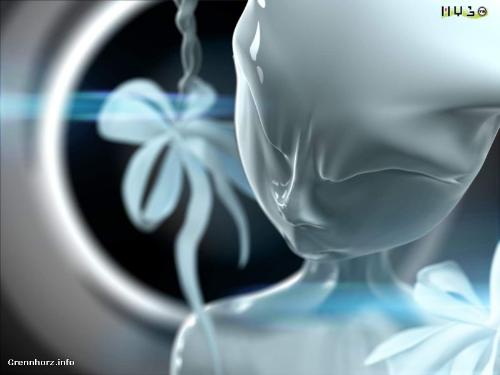 India
5 responses

• Malaysia
26 Apr 07
I remember when I was young my parents did compel me to join the wedding dinners of those people whom I didn't know at all. These were considered to be very tedious and boring and I rather like to mix with friends of my age. As I realize this I never compel my children to do what ever things they dislike or not interested.

• United States
24 Apr 07
I think you just described school. I hated every single year of it, right up to high school graduation, which my parents forced me to attend. I also had some jobs that I hated, but had no choice about because I needed the money. Frankly, I'd rather be a failure in everybody's eyes than succeed at something I hate.

• India
24 Apr 07
no. i am talking about my adult life as well. i had to sacrifice my liking many times for the happiness of others. but very rarely any body did for me.


• United States
24 Apr 07
Yes, I used to be a superviser and had to do alot of things that I didn't like and really felt were unfair. Once I had kids though I quit this job and I have had no regrets on quitting that job. I hated doing things that I felt deep within were so unfair.

• India
24 Apr 07
yeah, in job we may have to do many things even if we dont like.

•
7 Jun 07
Nope.. If I didn't like something I wouldn't do it, no matter if someone tried to force me. It's down to me, for sure as a kid my parents would try to get me to eat what they did etc But I would never touch it and I'd always stick to my own. ~Joey