your source of calcium???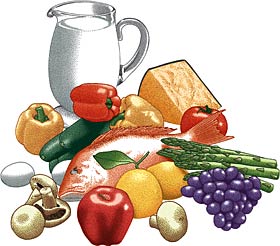 Niger
April 24, 2007 4:24pm CST
I eat a lot of beans (at least once a day)and I drink at least 0.5 liter of milk daily.I'd like to know if I'm ok with my daily ratio of calcium or I need some improvement on calcium absorption???
No responses