Energy Drinks. Did you know?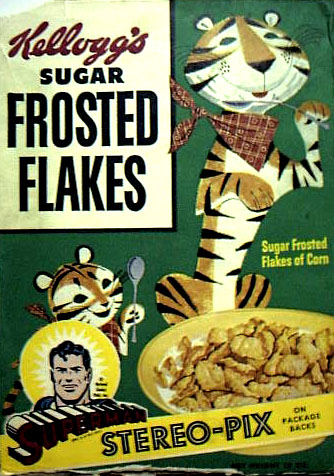 United States
April 24, 2007 8:31pm CST
Did you know that the energy drinks Red Bull, Monster, and the Starbucks drinks (Cappa, or Frap) have more sugar than 6 Cokes? Did you know that? That's a lot of sugar! Frosted Flakes cereal too. One spoonful of Frosted Flakes that you swallow is the same as one spoonful of sugar. Would you like to share something?
No responses