are you a kidult?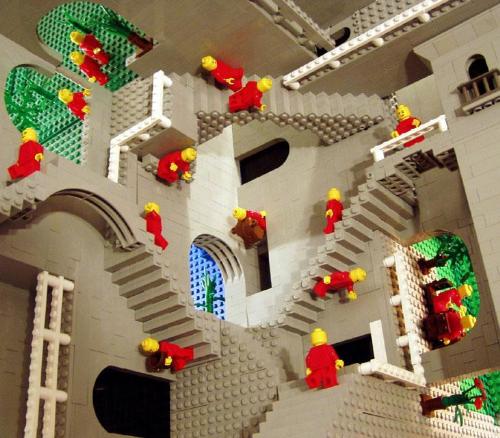 April 25, 2007 1:18am CST
naivety is precious.the more sophisticated we get as we grow up,the less naive we are.however,every adult has kiddie sides of themselves,which is considered to be lovely.maybe you have more maybe you have less.whatsover,you can find at least one.my bf is a going-to-be 23 yrs old,but he still reserves some childish hobbies,say,he has a habit of drawing b4 bed time,and whenever we go through toys shops,his eyes gets lit up because of Legos and those ships models.i call him kidult coz he's so cute and pure hearted that sometimes make me cant help to give him a big kiss as to my kid lol. do you see any pros and cons about being a kidult?do like to share your thoughts:)
2 responses

•
25 Apr 07
i don't agree that an adult in fact is a kidult as u hv tried 2 prove. Well, i admire ur observation that most grown ups at times momentarily get excited or travel through the childhood when entering to a toy shop,spending time/playing with kids,reading children's books and the like. it's simply the childhood memories that play the tricks. after all every adult was once a kid and some memories are never get erased. it doesn't mean that u can rename an adult a kidult.


• United States
24 Jun 08
Oh wow, this is so me! I've never heard a description more appropriate for me! LOL I am 25 and I still like care bears and coloring books. I have Tinkerbell and Care Bear sheets for my bed! LOL There is also a side of me that is more pre-teen/teen. I am definitely not a typical 25 year old, and I am proud of that. To add to my "innocence", I've never had a boyfriend. I've had some crushes back in the day, and I get celebrity crushes sometimes still. I have kissed one guy, and it was the lead singer of one of my favorite bands, and it was on the cheek, it was cool.. and when I was 19! LOL But yea, for the most part I'm just a kid.