Lesson to Share

Philippines
April 25, 2007 2:46pm CST
Guys When entering relationship it only means you have to commit yourself to your partner, no matter what may happen trust each other... but it is not enough to say you love the person to prove you love him/her... but do add some important. Do everything to work on your relations. Sacrifice, jealous,temptation & doubt are part of the relation... learn to trust and love for you to understand each other... as always said to us... Relations is a two ways process, give and take... thats all... try to post lesson to share with us...:)
2 responses

• Malaysia
25 Apr 07
i think there's no point saying you love someone if you don't trust them.. maybe.. it should have been viewed this way.. faith and trust are the fundamentals of love.. and every love starts from there.. the absence of any of the fundamentals will prove that love has yet to be developed.. and .. you still have to work hard to develop it.. it's not a 1 day thingy.. you can't develop trust and faith in a day.. but do take some time... understand more about your partner.. trust that every person is not perfect.. and accept their weaknesses.. don't focus too much on their weaknesses.. since doing so will only make you dislik them!... they too have their strength.... when you learn to accept everything about them.. that's the day you will love them =). and it's true love

• Philippines
25 Apr 07
i agree on you dude! faith and trust are the fundamentals of LOVE!

• India
25 Apr 07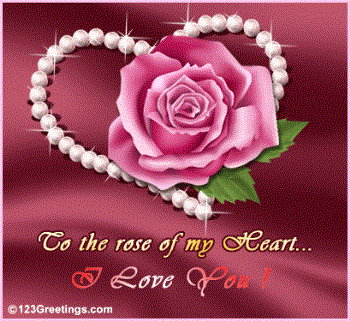 the lesson i know is, love should be constructive. do something that gives your partner a lasting experience and remembers you. of all the choices, i prefer to make my loved ones' life comfortable even when i am not alive.

• Philippines
13 Jul 07
how is your love interest right at this moment?