When you joined mylot, what was your first reaction? How did you joined?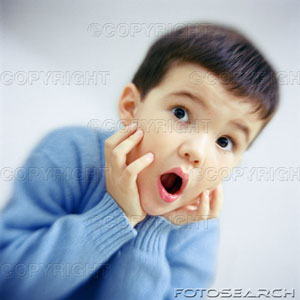 Jordan
April 25, 2007 7:52pm CST
When I joined mylot I didn't understand anything, I used it to search for subject as a normal search engine, After 5 month I was concerned from earning from the internet, so I tried my best to find a good source of earning without limitations as other websites do, and I found mylot, I tried to sign-in using my email and I was surprised that I'd joined 5 month ago, So I start calling help on mylot to know how it works, now I'm active member here, I regret every moment that I don't post on mylot. I just want to know about you, how did you join here? Did your friend invite you? Did you search for it? What was your reaction when you got your first increase in your earning page?
3 responses

• Vietnam
26 Apr 07
I making friends with every people that looks kind and like to help out :)

• Vietnam
26 Apr 07
Yeah, the friends and partners you are make here is more worthy than any money myLot could pays you, that's what I like it here :)

• China
26 Apr 07
I found myLot quite by chance when I was surfing the Internet about a week ago. I read some posts and the replies,added a response here and there and soon found it a good place to practise my English. I am not expecting to earn much money because I am a newbie and my earning increases very slowly.

• United States
26 Apr 07
I was lost when I first joined here. But I searched and asked questions and got use to it. I was so excited the first time I got paid cause I was getting scammed so many times I was sick of wasting my time on sites and not getting paid