My paypal Account says unverified?Does it mean I dont get paid?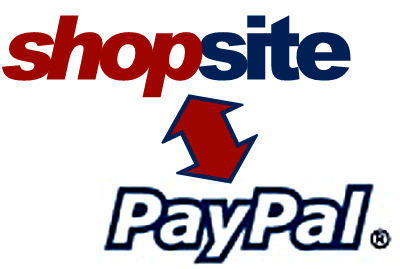 India
April 26, 2007 1:08am CST
When I log onto my paypal account,In the status bar it says Indian-Unverified.(0).Does it mean I wont be able to use it.Also how do i make it Verified.I could have written to paypal about this but I felt you guys here would know better by experience.Pls offer your suggestions
6 responses


• Australia
26 Apr 07
Hello,darkhorse1311,you may not be able to get any money if your paypal account is unverified, so it is important to verify it as you are going to get paid soon.You have to verify the email they send to you then,you need to verify the account,paypal will send you some money 0.1 cents or so and at the same time they will send you a password,you can verify the account and you will see the money in your paypal account. I hope I am correct as I had opened the account for long time, i may have forgotten the steps. Good luck,hope someone can help if I cannot.

• India
18 Jun 07
im sory in last line whatevr i said i hav to edit...wwhen u get funds enoug to withdraw, u hav to pay 15$ for VCC one time and after that u can put tht details in paypal account and after that ur account gets verified..al this my friend told who did al this..

• India
18 Jun 07
hey friends, even my account is unverified, only thing is that it shows "credit card not added" thats why unverified. BUT i think unverified has very much less benefits than verified and after a certain amount(dont know how much) you cant request frmpaypal..if u dont have credit card then u can buy vcc(virtual crdit card) one time use and throw. if i am wrong please correct me i think til u dont hav 150$ we cant request check right? once u hav that much money throuh vcc we can pay 15$ thts process fee..then we get money

• India
26 Apr 07
even iam facing with the same problem,i saty in goa ya. hope u accept my invitation so that we can discuss abt our earning... my email id is vensan882003
@gmail
.com, u may send u id to me.. bye.....

• India
26 Apr 07
Dear Darkhorse1311 I request you to check the dicussion created by me with title -- This is for all Indian Users special regarding payment on myLot -- On that discussion I have explained many things regarding Paypal -- Sorry I cannot copy paste the link to my discussion as because I have not reached 500 posts .. Hope my discussion will help you :)