How much do you get from mylot until now?

China
6 responses


• Philippines
26 Apr 07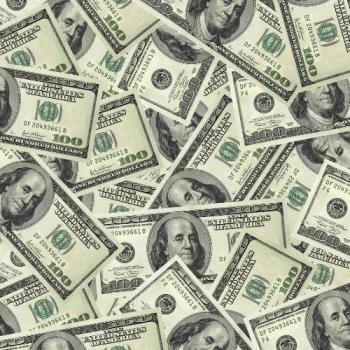 hi! i'm six weeks in mylot... and still counting:) as of last update: for 475 posts, i got $21.46 plus 5 cents for photo uploading and 2 cents from referrals. this gives me $21.53 in total since i began in mylot. i've only set the minimum pay-out at $10 to be realistic, so technically speaking, i received my first pay-out already and i qualified for my second pay-out. goodluck and enjoy! hope you'll get more earnings in te days and weeks to follow.:)


• Philippines
26 Apr 07
i just have $2.39 until now hope we can make our earnings bigger here.. happy earning to all of us.. good luck!!

• Philippines
26 Apr 07
My recent earning is $7.11. Hopefully I'll get to have a good earning as myLot update it this day. I hope to get $10 by the end of April. That's my goal for this month in myLot.