Beauty or Brain? what will you prefer?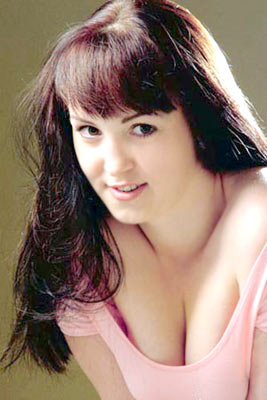 Philippines
April 27, 2007 1:17am CST
I preferred BRAIN, because when you have a wisdom and knowledge you can easily find things that will make yourself on the top, I mean, you can do something that will change your life.If you are intelligent enough to make you succeed, then, you will earn money, so, the next step, you will do is to change your image, you can now have your option if you want to transform yourself into a beautiful woman or man. But, it's nice to have a beauty inside and out...
3 responses

• Philippines
27 Apr 07
I prefer brain! why? because if you're not beautiful you can still beauty yourself with make up. And if I chose beauty you cannot become intelligent or clever overnight. It takes time and so much effort.

• Philippines
27 Apr 07
can i choose both? beauty without brains is nothing. but let's face it, if we do not have beauty some peope will treat you like dirt

• China
27 Apr 07
Both Money and good outlooking are desired by people.However,only a few people could own them both.In my opinion,A positive attitude is the most thing you should have.If you have an positive attitude you will happy in most time.and you can success in your job.Although Clever and beautiful is helpful,The attitude is the decisive thing in your success.Thanks.