Dog-sheep swap scam or sham?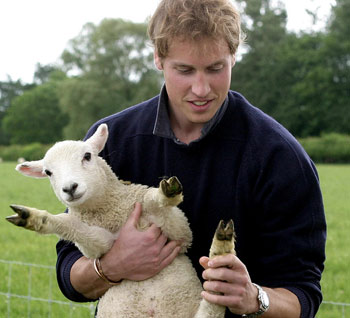 Australia
April 27, 2007 1:44am CST
This is kind of funny, although probably not to the Japanese. It seems as though there was a scam to sell lambs to the Japanese, masquering as poodles. At least one couple fell for it, & didn't discover the deception until they took the dog to the vet, & found it was a lamb. Here is the full story: http://www.news.com.au/adelaidenow/story/0,22606,21630524-5007061,00.html
10 responses

• United States
27 Apr 07
I thought it was funny but could not believe that anyone could mistake a dogs paw for s sheeps hoof so I was crious enough to "snope" it and sure enough it is a hoax. Similar to the one about people buying chihuahuas which turned out to be rats. Here is the link for the story. BTW I liked the photo of Prince William. http://www.snopes.com/critters/lurkers/poodlesheep.asp

• United States
27 Apr 07
I figured as mush also. Now Ill check out snopes.com. Thanks for this link as well. Hahahahaha!!



• United States
27 Apr 07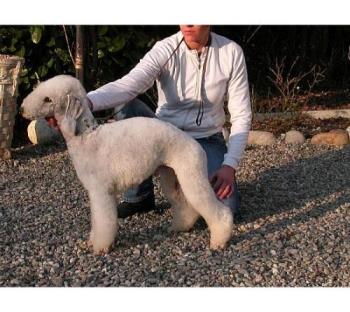 Now I can see this dog being mmistaken for a sheep.

• United States
21 May 07
i honestly wouldn't be surprised if somebody tried to pull that.you'd think the "baa" instead of "bark" would have gave it away ;)

•
20 May 07
I laughed when I read that, do they not have sheep in Japan then? Over here you're taken to farms as a child to look at the lambs. It does say they made a good investment anyway as they could quadruple their money on the price of the meat, so it wasn't all bad for the owners.

• Singapore
20 May 07
Bad, unethical business practices. No one should try to pass off anything to anyone. Speaks off how unscrupulous how some businessmen could be. :P



• United States
27 Apr 07
That's too funny actually. I've heard of gullible people on the internet. But believing a lamb sold as a poodle? Unreal. HAPPY POSTINGS FROM GRANDPA BOB !!~

• Philippines
27 Jun 07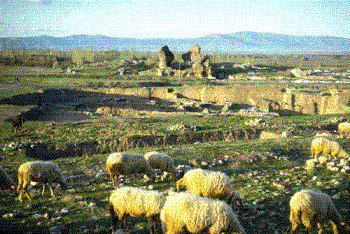 Well perhaps if we do not look closely and we do not expect at all that some people are wicked enough to fool us, then we might take a lamb for a poodle especially if we are not so familiar with what is it and we just are interested in the beauty of the fur. In the Philippines, we do not have many sheep if there are at all so it would also be easy for foolish people to fool us.