Beginner's Question: How can I create a blog?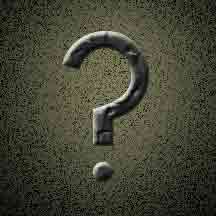 Philippines
April 27, 2007 6:08am CST
I am totally disoriented about this whole bloging thing. I just learn that you can earn online by blogging. How do I do that? If you are to give a newbie a suggestion/advice, what would it be?
No responses