Shud Gmail, Gtalk, Orkut, Youtube be banned in offices??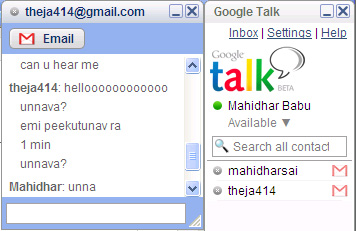 India
April 27, 2007 7:00am CST
i m in too much of pain as my office has banned all of them:( .....and i know many of us share the same feeling . so come on friends pour in your thoughts regarding the matter, and with the ur own solution that what should be done to avoid such situation???
No responses