Are you shy or bold?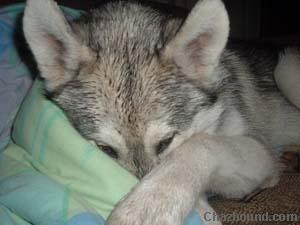 Jordan
April 27, 2007 5:31pm CST
I know that there is no definite measure for that, but some people are shy and the others bold. What do you think? Which is better? Do you like your friend to be bold/ shy? I like natural people who aren't too shy neither too bold, In past I used to be shy, but now, I've some boldness, and this depend on the circumstances, so you can say I've both. What about you?
3 responses


• United States
27 Apr 07
Too much of one or the other is no good. I would have to say, a balance of the both of them. This is the quality I have in my fiends today.

• Melbourne, Australia
27 Apr 07
I am extreemly shy. I will not even call up peolpe I don't know because of it. If I have to call my son's school for some reason I get my husband to do it, because I am just 2 shy to do it myself. I can on the otherhand work as a ride operator in a huge amusment park & deal with hundreds of peole each day & be really ok with it. I can tell off people then if I have to, but at home it's different.