work from home

United States
9 responses

• United States
2 May 07
Hi there , I just came across your post , I joined Avon less than a year ago for $10.I'm pretty sure you're familiar with the name,it's much easier than before,every body can find something in the brochures to buy.Lying is the person who would say you don't have to work to make money.Take a look at my website , I'll be here to help you if you decide to go with it. www.youravon.com/akhalifa

• Uganda
1 May 07
please join this free ne-it will make you lts of money if you understand how it works. Read about it care fully and join! http://www.reality-netorkers.com/index.php?refid=729525

• United States
2 May 07
Yes I will check onto this very soon. watch for my name to show up as someone you sponsored, you never no i just might join. I join alot of free programs and check it out for my self, and compare with other free programs. Kinda check to see which ones work best for me..

• Philippines
28 Apr 07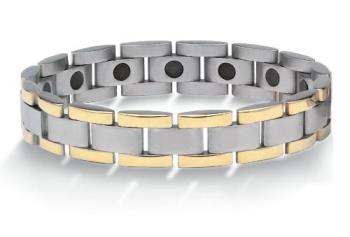 you enjoy network marketing? me too, I love network marketing, maybe you want to join me in a company that is a legitimate and have a good products. we are selling magnetic titanium bracelets in which when you wear it, you will become stronger and flexible. also you will have a good blood circulation... this is the site partner http://www.amegaglobal.com/


• Philippines
7 May 07
Hi there, I know there has been a lot of people who had given you ideas, links, and options about working online. And I do have one more suggestion for you. Check out this link: http://genbucks.com/?kheyanne This one's an affiliate marketing business that requires no initial capital, registration fees, or any other charges. They also don't require members to have websites of their own. in fact, they can provide one for you, together with free hosting. Feel free to check it out for further information. Thanks!

• United States
5 Jun 07
Hello tsledd, I have a life changing opportunity for you. How do I send you the info? I want to share with everyone, but I don't want to be out of compliance with our company and also the My Lot. I'm new in the MyLott community. So let me know how to get in touch with you or you me? My husband and I are doing this business together. We are in 49 States, waiting for NY. We will be going global soon.

• Philippines
6 May 07
hi! So do you like to invest, I am working on the site since 2005 and I recieve $200/month. I know this very little to you but I think this can help you to add in your income. If you are interested you can send me a note at algie_rose
@yahoo
.com

• India
6 May 07
Dear i know one company without investment earning, if u made more network u get more earning,Dear please see the link http://tinyurl.com/2vvowk kindly respond me if u get any dicussion with me,