How would you know if you are ready to get married?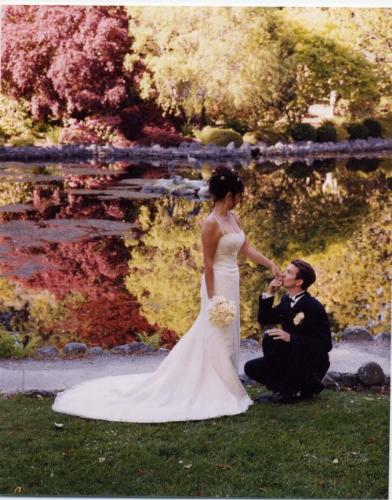 Philippines
April 28, 2007 4:37am CST
What is your opinion or advice?
2 responses

• China
28 Apr 07
If you have been in a relationship for over 2 years and you still love your partner deeply that would be the first sign,study find that if your intense love remained over 2 years that means you truly love each other not form physial attraction, second would be you start loving the family atmosphere or imagining your kids, third you start see responsibility as happy not burden. that's only my opinion,actually I'm way early to get married,so you dont need to take mine seriously.