What is your national bird?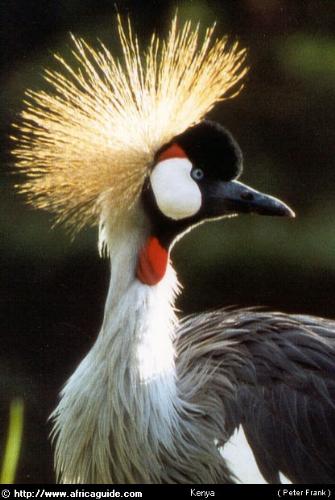 Uganda
April 28, 2007 8:42am CST
My country considers the Crested Crane as its national bird. Everybody respect the crested crane in Uganda and while other birds feel directly threatened, the crane is revered! What is your national bird?
1 response

• United States
28 Apr 07
The national bird here is the bald eagle.It is on the great seal of the united states,and on all of our coins and dollars. The eagle repersents freedom,and it is said the eagle was used as a national emblem because,at one of the first battles of the revolution,which occured early in the morning, the noise of the struggle awoke the sleeping eagles on the heights and they flew from their nests and circled around over the heads of the fighting men,all the while giving vent to their raucous cries."They are shrieking for freedom," said the patriots.Thus the eagle has become the national emblem of a country that offers freedom in word and thought and in space of the future. I had to go look in a history book for that.