Do you have digetal camera??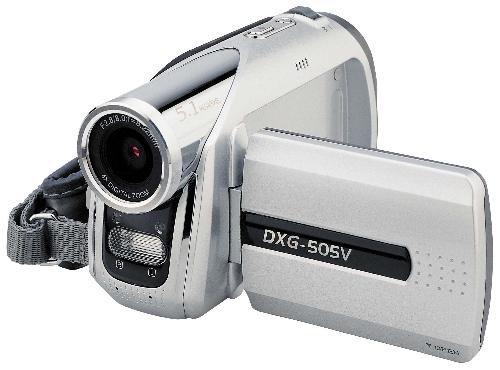 United States
5 responses

• Philippines
29 Apr 07
Yes i have one. Its a Nikon Digital Camera. A japanese brand.



• Murfreesboro, Tennessee
28 Apr 07
I have one of those Kodak Easyshare ones. It was fairly expensive when I bought it, but that was a few years back. I really like it. I love how I can just set it down on the base and hit a button to put the pictures on my computer. Since I always leave the base plugged in, I don't have to worry about connecting things and everything, and the software is easy to use. I want to get one of those special photo printers so that I can make prints at home. I have tons of photos of my son on the computer, but I rarely actually go out to do prints. So of course I get accused of being a bad mom for not having a current photo on my person at all times.

• Canada
28 Apr 07
I just go by the brand and price to buy an electronic item , since it would long lasting, i bought nikon 4200 , which was little expensive costing around $400 when i purchased in two years back, and i still i don't feel about it since its really worth while for the price, it is 4 mega pixel camera with a movie option to take 30 minutes videos, and its clarity of the picture is great.