How many mylot referals have you got?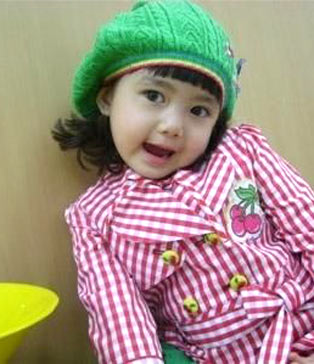 China
4 responses

• India
29 Apr 07
Thats good friend, Congrats. Well i have nine referrals out of which all of them are inactive. Actually they want to earn more over here, but they dont understand that no online money sites pays anyone that much. Anyway i am satisfied with myLot payment and i will try my best to get more referrals as possible :)

• China
29 Apr 07
Here,the situation is the same as yours.The reason is that:my friends are poor in english(me too),so they haven;t interest in english at all.So they sign up just because i told them to.

• China
29 Apr 07
I have only two referals,but they are all so busy that they have no time to start discussions or make response here.but as what you said,mylot is a good home,here I can make many friends and learn much.

• China
29 Apr 07
Let's make efforts to get more referals.You can suggest your close friends signing up.Don't you think so?

• Singapore
30 Apr 07
Right now it says seven but only one of them is semi-active. I've posted my referral link in my yahoogroups and some of them signed up although I don't know if others signed up but removed me as referral but it's all good. I'm enjoying my stay here in mylot.

• United States
29 Apr 07
Zero! I never tried to get any and I certainly would not put my friends on the spot by asking any of them to be one.