How Accurate you GUESS usually?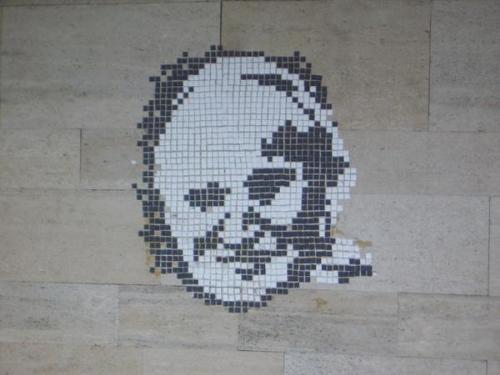 South Korea
2 responses

• Philippines
30 Apr 07
I am really good in guessing. I remember when I was in fourth year high school, the teacher gave us exam on mathematics and I don't really know the answers and so I just guessed and the following week they said that I am one of the finalist for the math quiz bee ha ha! luck? yes it can be..

• Philippines
30 Apr 07
MCQ? hehe I dunno that.. past knowledge, past life.. maybe but Im not sure.. ha ha ha!

• Malaysia
3 Jul 07
Why are you asking this question? You sound funny and I don't know your intention in asking this question. However, I am going to give you a frank answer. I don't know who you are. That means you are not popular, and even if you are, it means I am not interested to know about you. Well... that is my opinion and please don't get angry. I guess after this you will have to start and evaluate how high is my IQ. Thanks for giving me the opportunity to give my opinion here. Good day pal.